(This post was sponsored by JTV.com. I was paid for this post and received JTV.com jewelry pieces as compensation.)
Before I got married, I never really focused on collecting good quality jewelry. I would have cute things, but eventually they'd be tarnished or turning my fingers green to the point where I wouldn't wear them anymore! THENNNNN....My now husband got me my dream wedding ring...And now wearing it, I feel like my jewelry needs to live up to its quality and beauty! So...As I am with bags and shoes (quality over quantity) I am now feeling that way about jewelry. Spending a little more to get something that is going to last forever!! In the long run, we are spending just the same if not more getting the low quality items because they frequently need to be replaced! I was really excited when
JTV.com
contacted me because they're just that... High quality yet really affordable unique jewelry. I picked out a few simple yet eye catching pieces that I will cherish forever!!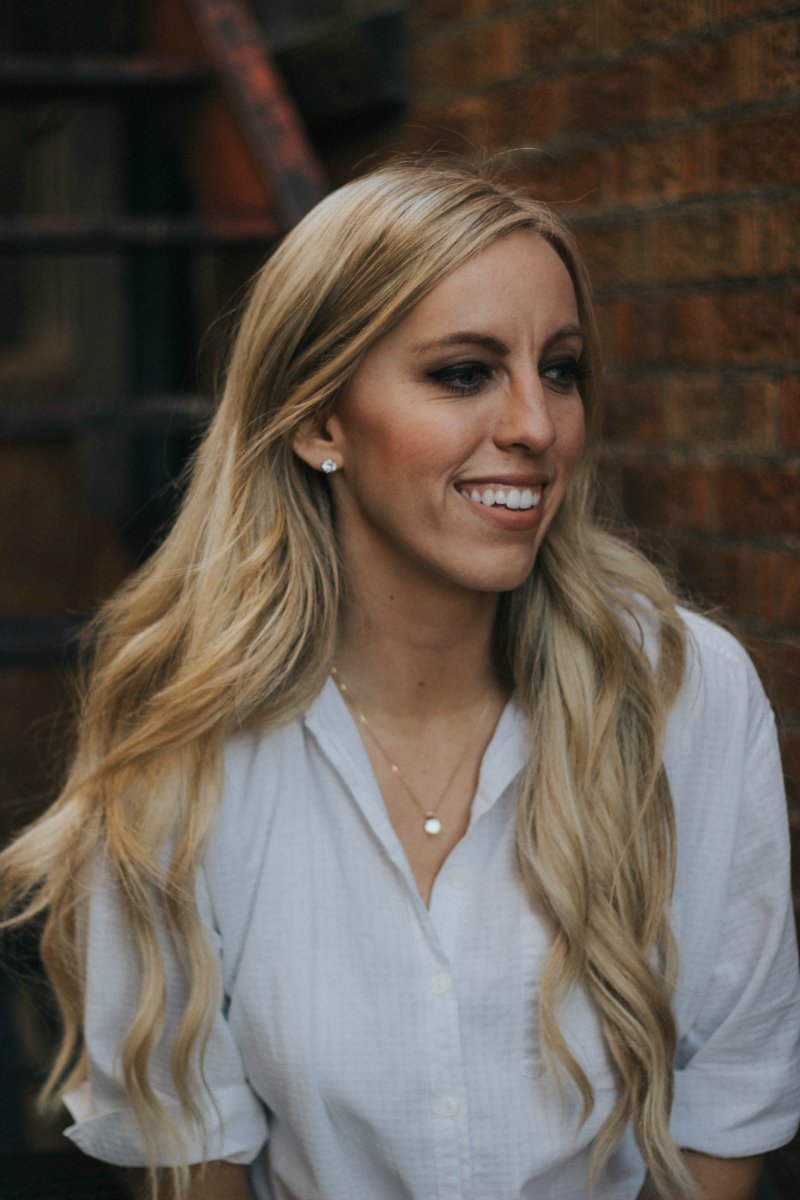 This
beautiful necklace
is 14k gold and has a Moissanite Fire™ 1. 50ct Diamond Equivalent. I absolutely love its elegance and simplicity.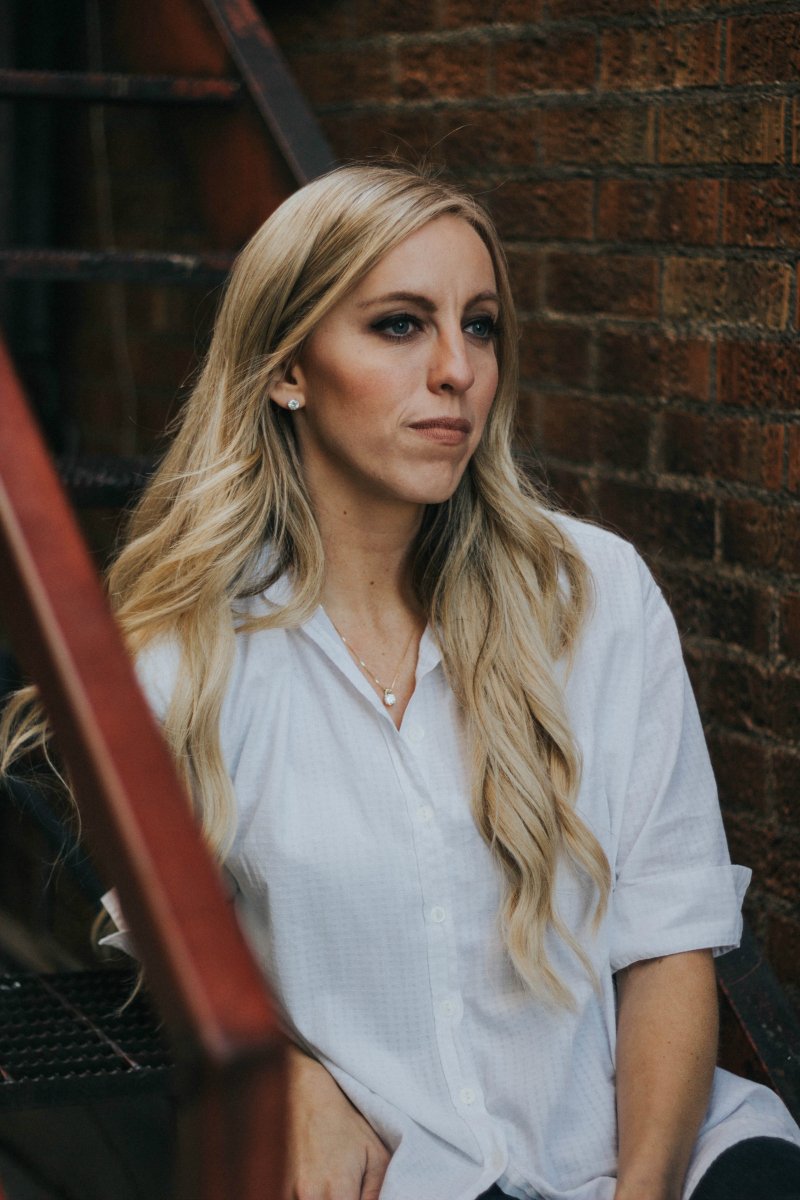 My
moissanite stud earrings
are definitely a splurge but when will they ever go out of style? NEVER. They're a classic that will go with the ages. And the fact that they're genuine 14K gold and Moissanite Fire™ 2.40ctw Diamond Equivalent Weight …They will maintain their genuine beauty.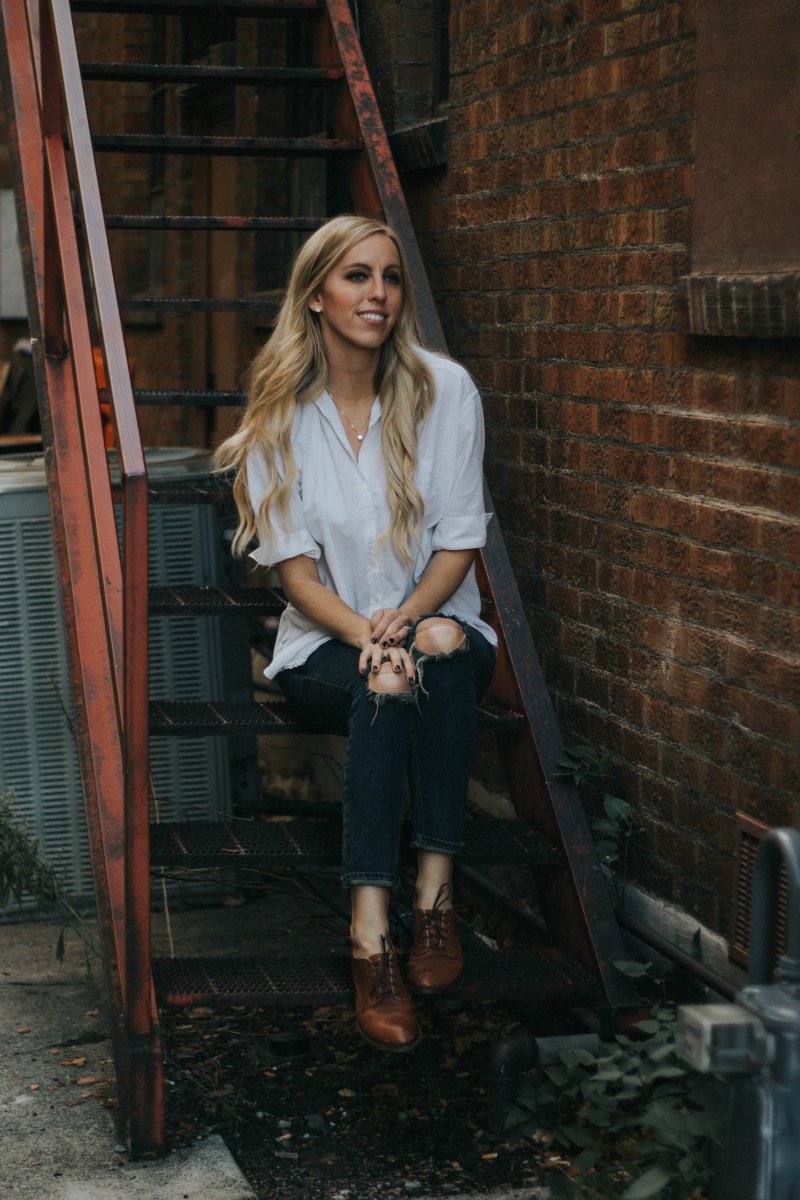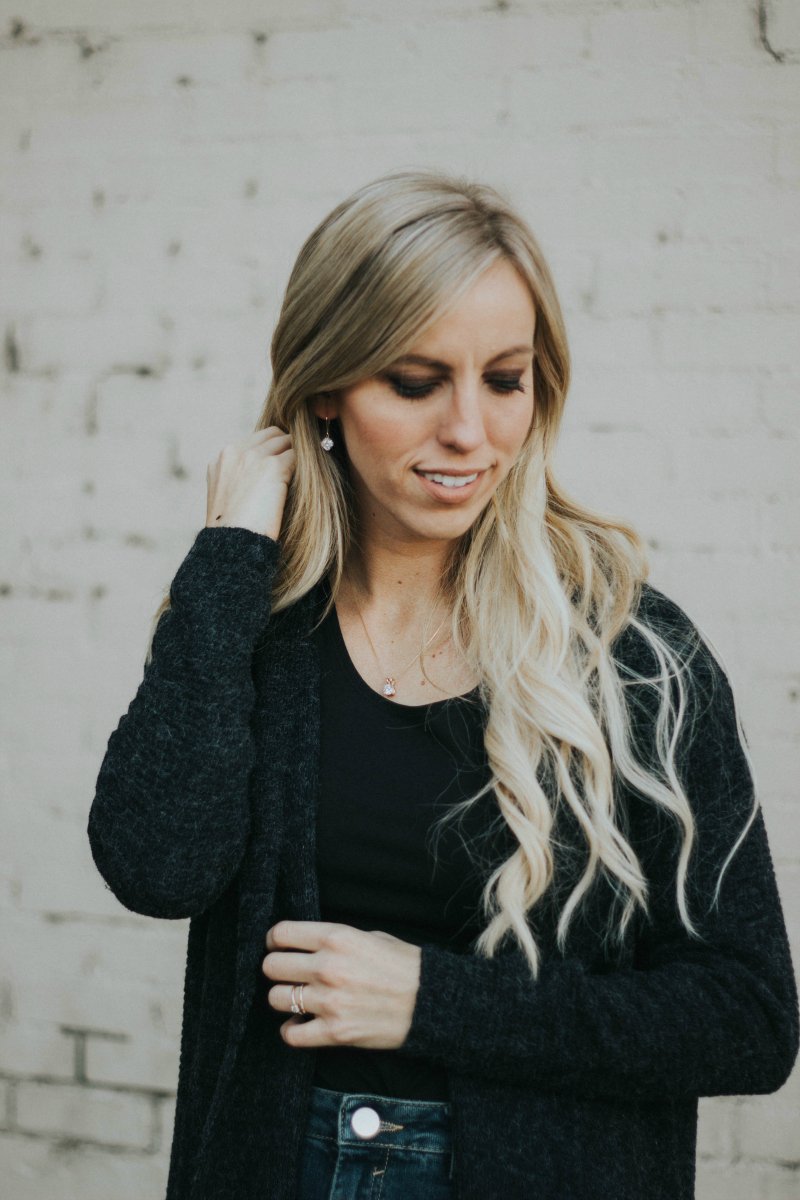 If you'd like a more affordable option my dangly earrings
are under $100 anddd they're genuine 10K gold. They're really stunning. They certainly catch the eye but are still an earring you can wear every single day! I love them and have grabbed them to wear often!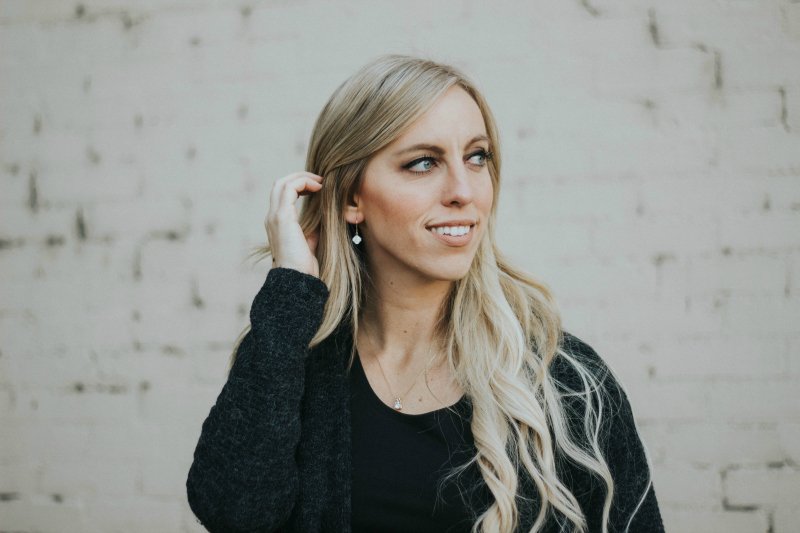 I wanted to share a list of some other favorites from their website that would be PERFECT for holiday gift ideas. Seeing as Christmas is just around the corner! What?? Crazy but true.... Who doesn't want something shiny and pretty?? hehe.
My first pick is this
simple gold ring
. It is dainty, classic, and is perfect to pair with any rings. Real gold and just under $70.
Lastly is this gorgeous pearl and diamond necklace
! I love the mix of pearl and diamond. I especially love how simple it is. It is the perfect necklace to wear on a daily basis!
I would highly recommend the pieces I got though. I have already received so many compliments. Especially on the dangly earrings and the necklace.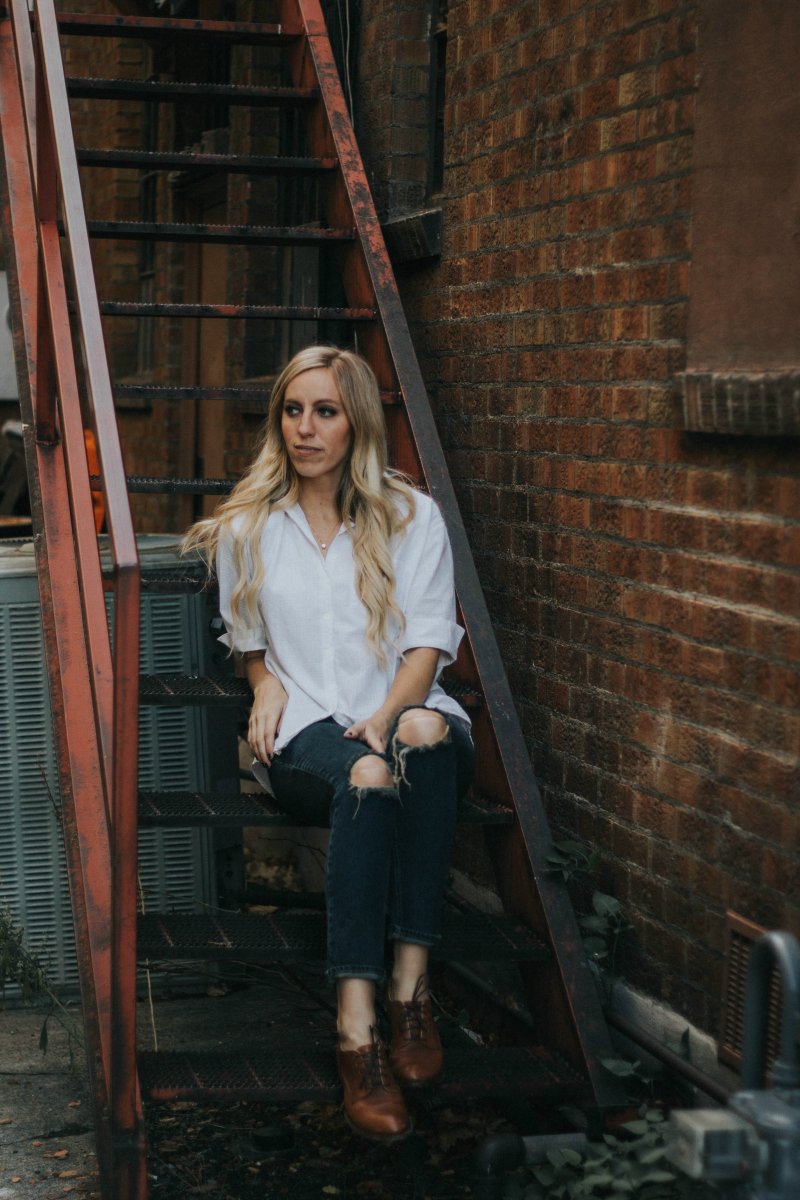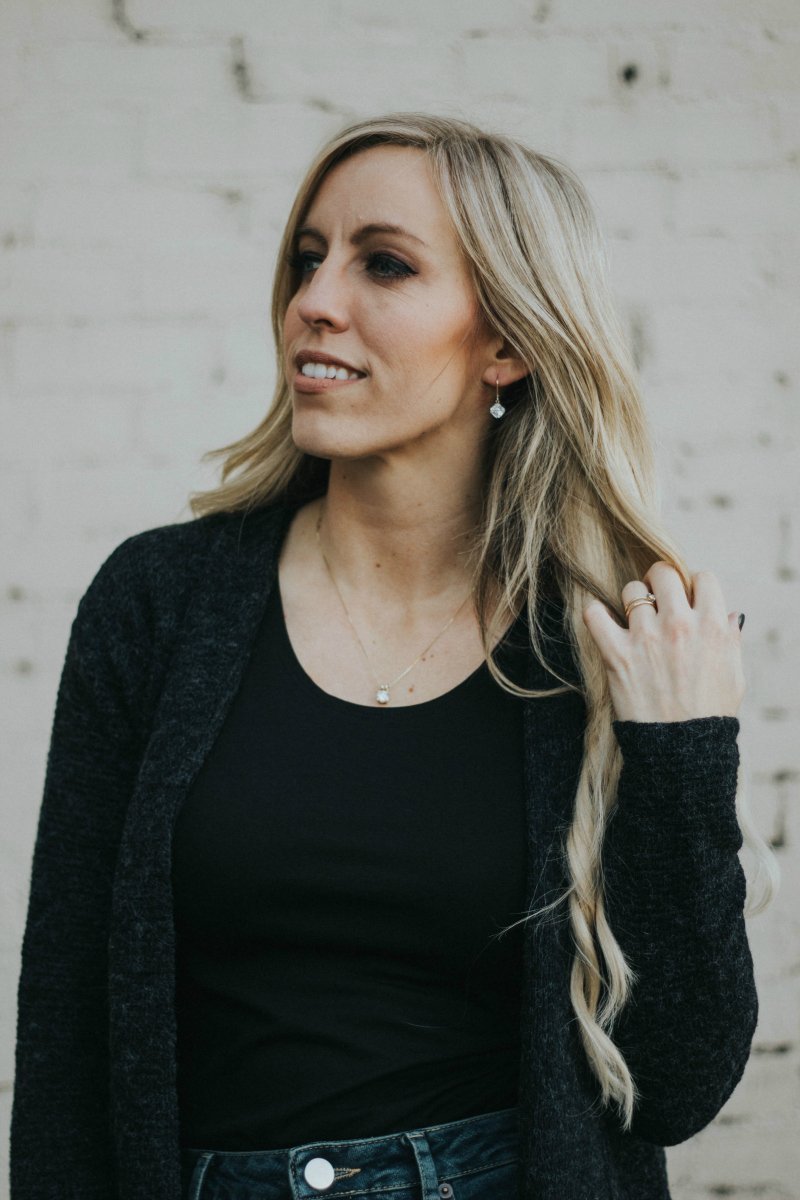 I really like this website. They offer payment plans. They make it easy to be able to afford their jewelry and they have a wide range of prices for you to be able to find something in your budget.
Let the holiday season begin!!
What are some of your favorites from their website?? I'd love for you to share!
(My blog may contain links to other websites. I am not responsible for the privacy policies of those other websites. When you click on a link, your information may be collected by those websites so I encourage you to read their privacy policies.
Affiliate links are not associated with JTV.com.)